Angels for Kids
$10,699.44
Shakopee National Honor Society is excited to announce our partnership with Children's Minnesota for our Angels for Kids fundraiser! OFFICIAL LAUNCH DATE: Monday, January 11th Children's Minnesota is a non-profit healthcare system
More...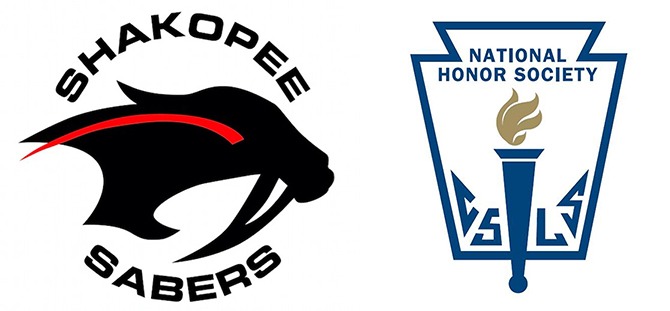 Shakopee National Honor Society
is excited to announce our partnership with
Children's Minnesota
for our

Angels for Kids
fundraiser!
OFFICIAL LAUNCH DATE: Monday, January 11th
Children's Minnesota is a non-profit healthcare system that relies heavily on donations, and we would like to support the hospital's functions during these difficult times. COVID-19 has drastically changed the way it provides services as it has relied on alternatives to promote safety while effectively helping patients and their families. Children's Minnesota is also unique in the fact that it never turns a child away, regardless of their family's ability to pay, so by donating, you can help more kids get the care they need without financially burdening their families.
Here's how the Angels for Kids challenge works

(Instructions poster for social media)



(Information poster for social media)
Thank you for your support.
Now, go outside and make a snow angel!
#Angels4Kids2021

You can find us at...
Instagram: @shakopeenhs
Facebook page: @shakopeeNHSpage
Website: www.shakopeesabers.com/nhs
Children's Minnesota
We champion the health needs of children and families. We are committed to improving children's health by providing the highest-quality, family-centered care, advanced through research and education.
Processing donation...