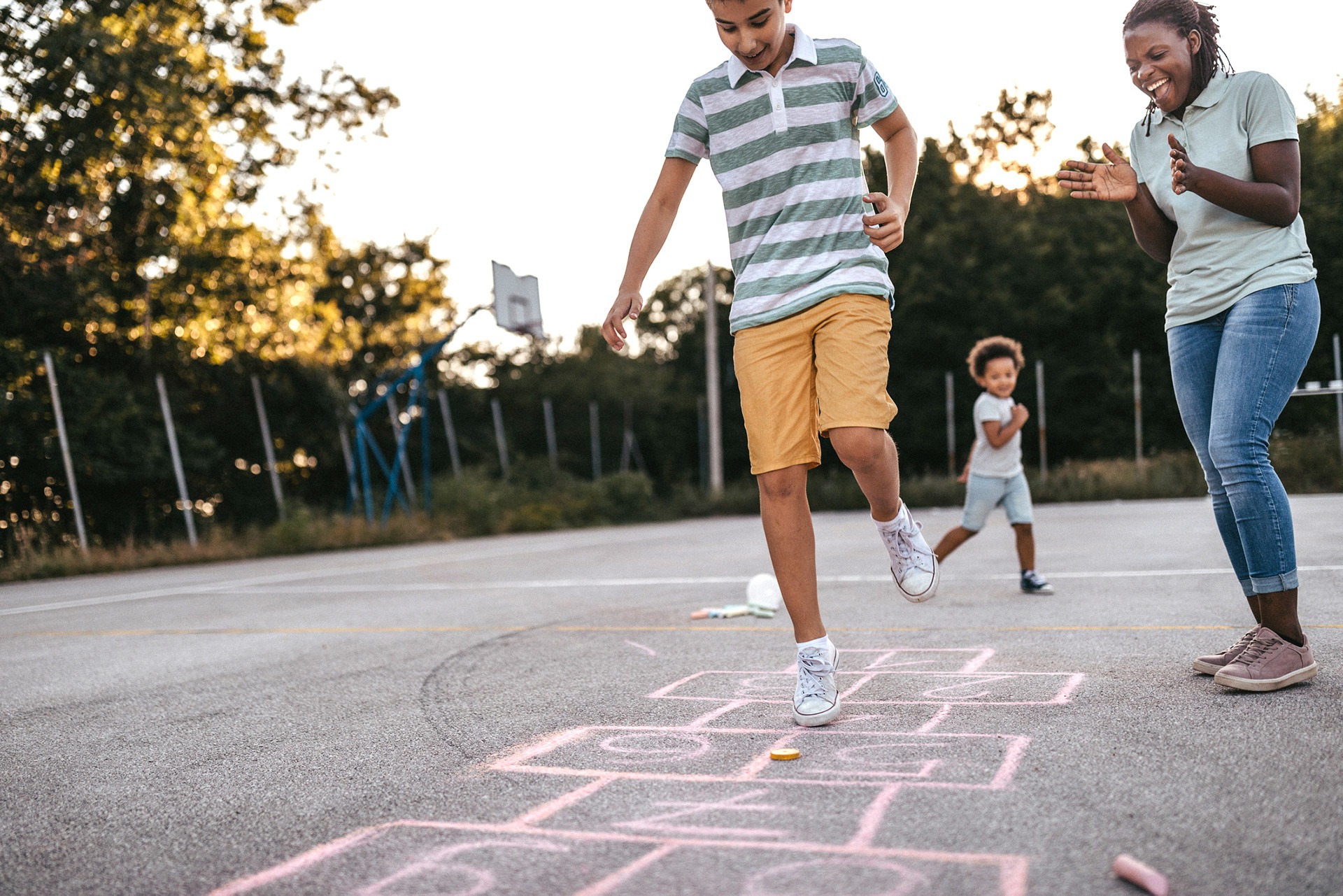 A virtual walk to make a real difference
This year's Virtual Walk for Amazing was a chance for everyone to move their body in their favorite ways—and to raise much-needed funds for the patients of Children's Minnesota!
The Virtual Walk with real impact
The Virtual Walk for Amazing is a chance to gather with your friends and family, to thank the caregivers who dedicate themselves every day, and to enjoy a day with thousands others, raising much-needed funds and awareness for Children's Minnesota.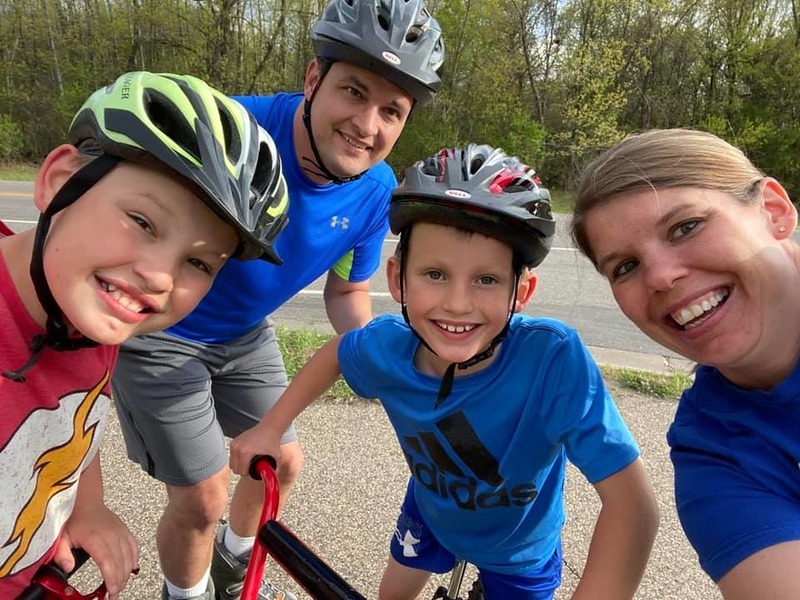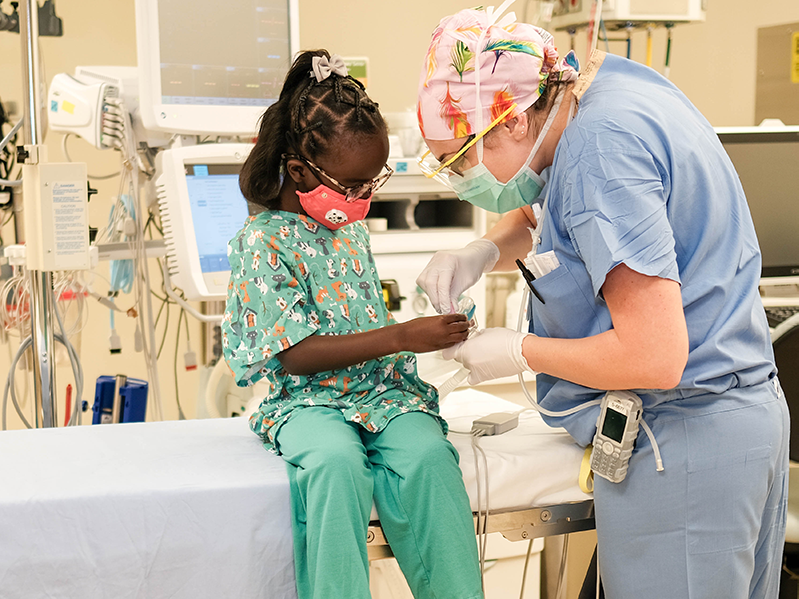 The patients and families of Children's Minnesota are counting on the services and care they need to get through a challenge—perhaps a challenge just like one your family has been through. Please join us, raise donations, and be a part of creating an even more amazing future ahead.